BMT SALES AND SERVICES SUPPORT
Your Partner in Advanced Manufacturing
We are Australia's only authorised distributor for laser sintering systems from EOS GmbH and 3D scanning systems from ZEISS – market leaders in advanced manufacturing. Get access to the latest German-built machinery for product design and manufacture backed by local sales and services support and the professional know how of our applications engineers.
We understand the obstacles facing Australian manufacturing. Investing in new machinery and equipment can be a challenging proposition. Our experienced technical and sales team are up to speed on the latest in product design and production techniques and will provide you with overall guidance and sound technical support.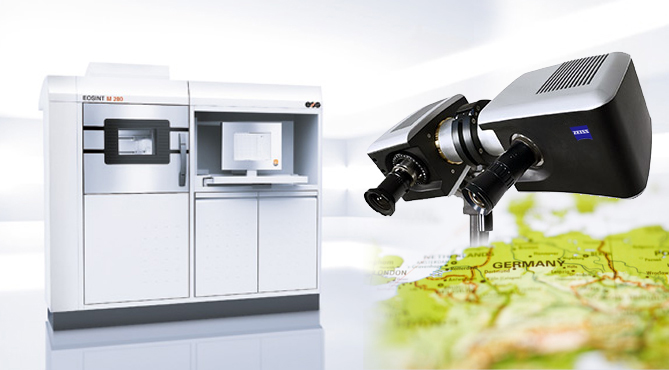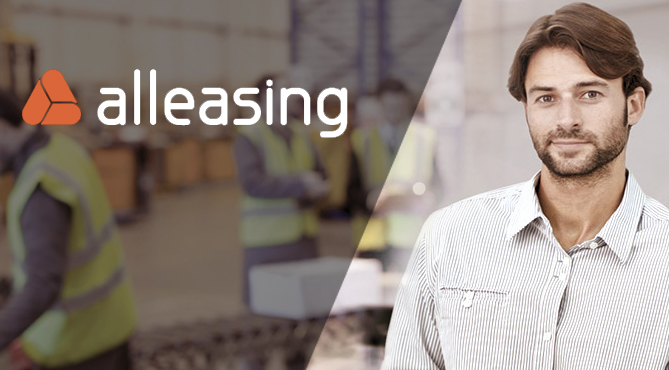 Operating Lease Financing with Alleasing
Finding the right financing solution for your machinery investment can be a challenge. In response, BMT has partnered with Alleasing to offer operating lease financing for our line of EOS and ZEISS machinery and equipment. Lease financing offers flexibility and smooths your cash flow with regular payments made over the life of the agreement.
An operating lease is usually structured for between two and five years. There is no residual to be paid at the end of the lease. Instead, you have the option to return the equipment, upgrade it or extend the term. We are happy to discuss the appropriateness of operating lease financing to your particular business and machinery situation.
Talk To Us
At BMT, we are committed to helping you select the right machinery and equipment for your business. Our customer relationship management (CRM) system will coordinate your machinery order, shipment, delivery and installation, followed by staff training support to ensure you get the most from your machinery investment.
We offer an initial no obligation consultation to review your particular business situation and discuss your overall machinery needs. For more information or to arrange a site visit, contact Mel McNair, Sales & Service Support at mel@bettamachinetools.com.au or give us a call at (02) 9933 3640 during normal business hours.